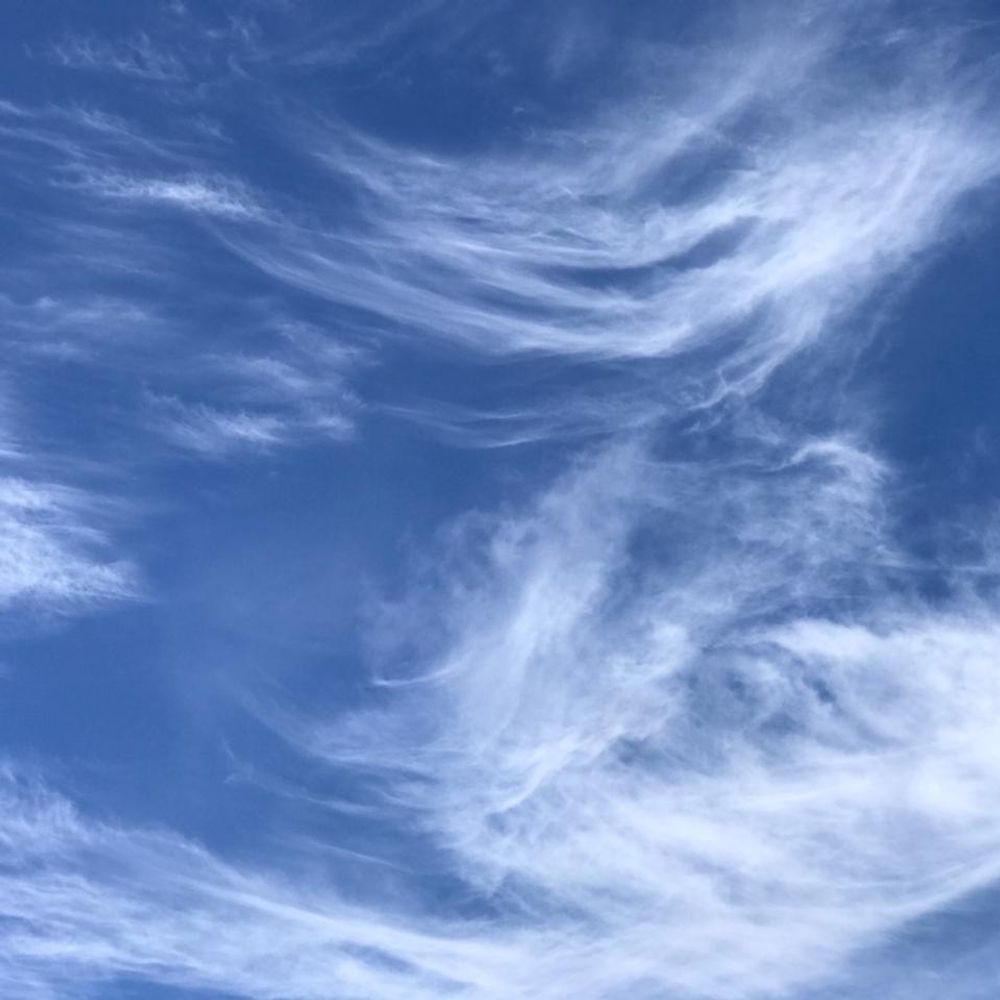 SPACE TO STUDY
Opening Spring 2022
While I recognise that I will always be a student, there has been a recent influx of friends expressing desire to learn with, and alongside me on this path. This is not a step that I take lightly, so I have been praying and listening for guidance and inspiration for how this may look or take shape, of what I can share and how.
Needless to say, it will require quite a commitment for everyone involved, myself included. So, with all humility, I acknowledge that this is the time to begin preparations for opening this dimension and all that it entails.
The first step will be to get to know each other and create the community that will be taking this learning journey together.
The first module of the work we will do will cover the essential elements and take around 7 months to complete. This is the initiatory step we shall make together. After that, we will see how we progress. During the initial 7 months, we shall have regular themed learning sessions, feedback and listening groups, and self and supported study in specific areas.
I have received permission to open this space and the design is there to provide structure for our progression through the practice.
We will also have reading material and I will be creating audio visual content guided meditations and embodiment practices to help us to integrate our understanding of what we are learning so that it does not stay only in the mind.
If you have an interest in taking this step, my first request is that you ask what it is that you wish to learn / study, and why. This will clarify the direction and the intention, as every student is unique. Given geographical limitations and situations, study will take place both online and in-person, with specific mentoring along the way. I will be more concrete with the proposal in the coming months, with mentoring beginning towards the end of the year and study at the beginning of 2022. I shall make public the content of the course and the structure for our enquiry at the beginning of the new year and the official dates for the different sections of the course.
If you wish to open this door, please be in touch via the contact form below and we can begin to set the intention for the learning, and open the space for mentoring to begin before the end of the year.
With love to those who have nudged me in this direction and those who have helped me to shape the design.