... I encourage you to FOLLOW me on SPOTIFY and share if you care ...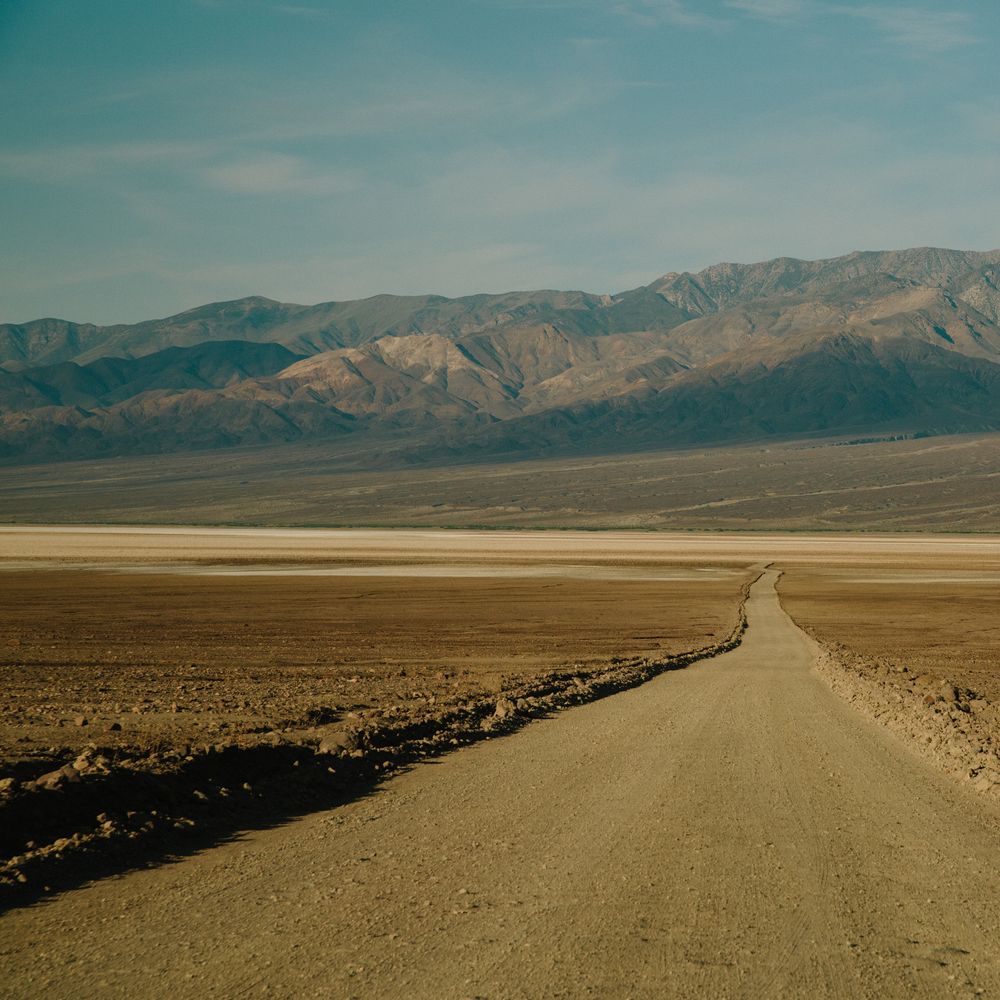 7 ARROWS ( an elaboration on a point )
READY TO TAKE FLIGHT
For some time there has been a resonance with the practice of gratitude and how it can completely overhaul and change the life from the inside out, and on the last album there was a song, Arrows of Gratitude which stepped into this space. For a part of the message, I recommend listening to the song... the arrows were built into my personal yoga practice a few years ago, a specific sequence or flow that I really enjoyed ( Archer being one of my favorite asana )  ... now, a short dieta in the cradle of the Sacred Valley of Peru has gifted another song, which elaborates on this theme... 
I will share the song soon in living, rough edged form, but for now, I shall share some of the lyrics...
"Sending prayers of gratitude out into this life
7 arrows in the morning, 7 arrows at night
7 arrows of gratitude ready to take flight
7 arrows in the morning, 7 arrows at night
the first goes to my father, peacefully laid to rest
the second to my mother, who fed me from her breast
the third goes to the fire, for the heat that he brings
the fourth goes to the air, the air that I breathe
the fifth goes to my mother earth, the ground beneath my feet
the sixth goes to my father sky, for the gift of his clarity
the seventh to the heart of the great mystery, I gave up so very long ago trying to figure out what it means
El gran misterio, Wakantanka, Tunkashila, Hey yo, hey yo, hey ya...
An attitude of gratitude goes a long way they say
everything begins and ends in a state of grace
so take a look around at all the wonder that you see, it's not for no good reason that it's called the way that it is ...
El gran misterio, Wakantanka, Tunkashila, hey yo, hey yo, hey ya..."
With love and blessings for the path.
© Gareth ( Misk'i Takiy ) 2021 
TIP JAR
Many services I offer through this site are based on the principle of ayni, reciprocity, and are a form of donation. Teaching / mentoring, if it is to be a regular thing, will require us to agree on a reasonable amount as exchange so that what is being shared is honoured correctly. Sadly, this is, or has proven, not always to be the case.
Enter the amount you wish to donate