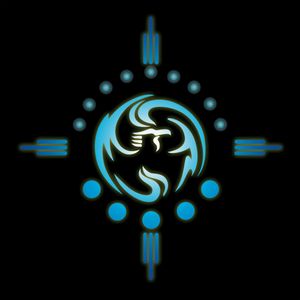 ... MONTHLY MOVEMENT MEDICINE CLASSES ...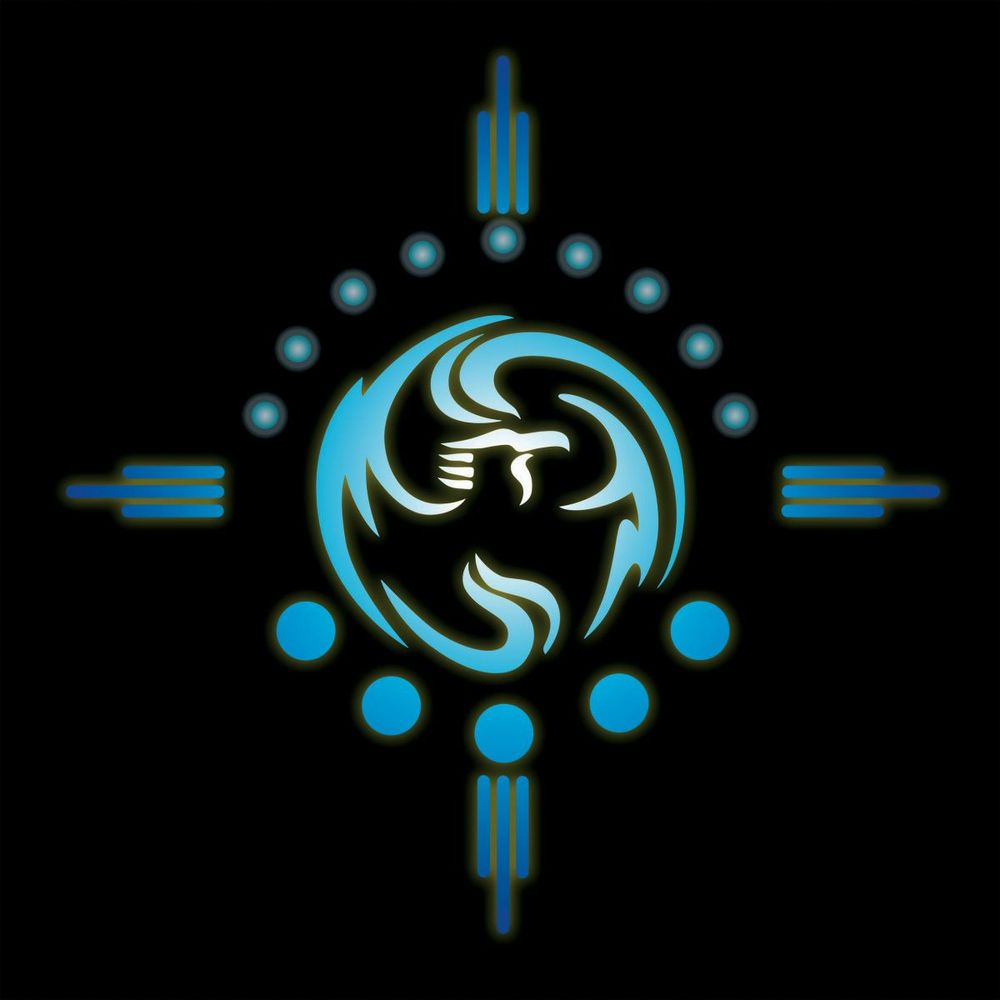 MOVEMENT MEDICINE MONDAYS
Beginning jan 2023 back in the room ( Pisac, Peru )
After 12 years dancing with the school of Movement Medicine, passing through the gateways of the Apprenticeship Programme and Professional Training, I have received permission and blessing to begin sharing this medicine as a teacher.
My commitment is to open a safe and sacred space for all who wish to dance, to explore this relation with life in a body, in movement. I commit to embrace inclusivity and diversity, always informed by the essence of unity.
Movement Medicine for me has been a great help in bridging the inner and outer worlds and finding healing, nourishment and integration of some of life's experiences. I also find it very enjoyable to dance, move and shake, to be with what is, and to bring more of myself to life.
Beginning again in September 2023, I will be holding a weekly class, live and in the room in Pisac, Peru. There will also be one monthly class online and some workshops to look out for. I look forward to sharing with you and meeting you in the dance.
For further information about Movement Medicine and my interpretation of conscious dance, please check the link in the drop down menu at the top of the page.
In love and service ...