THIS September DIETA GROUP IS NOW FULL, there is now a waiting list... however, if you are interested and can be flexible with your dates, please let me know. Space will be opened again for dieta in 2023 also, so if you are interested, please write and I can add you to the mailing list so that you are kept in the loop 
*Please note that my preferred way of working with this is for all participants to have completed the pre-requisite study group and / or an additional intensive study course with me that will initiate later this year. This immersive preparation and guidance will greatly enhance the depth and quality of the work we are doing and the depth of connection we make.
... A CALL TO STEP DEEPER INTO THE WORLD OF THE PLANTS ...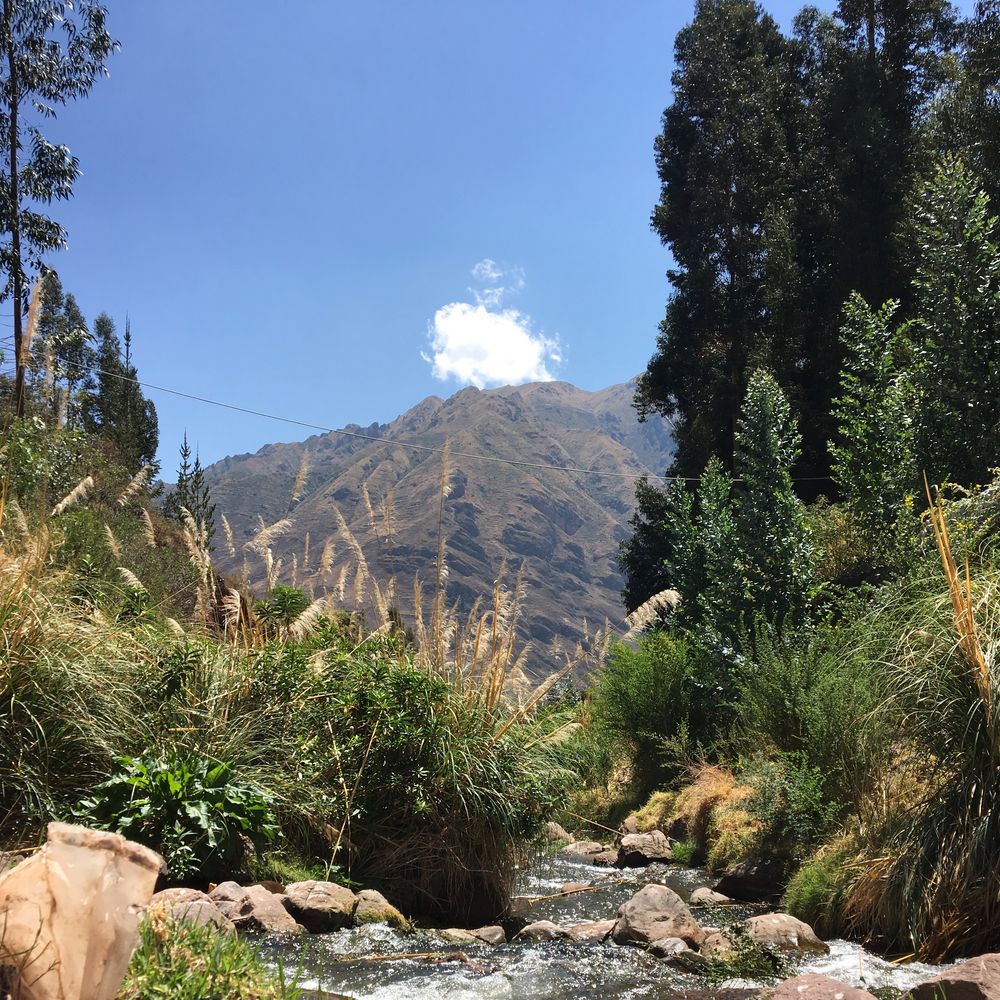 DIETA in the Sacred Valley, Peru, September 2022 (ALL SPACES TAKEN, WAITLIST ONLY)
Under the guidance of Alonso del Rio
SEPTEMBER 6-21, I am opening up a dieta space for a group of interested individuals, here in the beautiful Sacred Valley of Peru, in the home base of "la casa de mis abuelos", the centre of Alonso del Rio, in the frequency of the magical Apus (mountain guardians.)
I have been dieting with Alonso since 2014 and consider this work to be some of the deepest that we can do for ourselves, our life, and our path.
We will be 10 days in dieta with a master plant teacher, and 5 days in post-dieta. All aspects of the dieta and post-dieta will be taken care of.
The dieta will open with a prayer ceremony on Tuesday 6th September, supported by others on Friday 9th, and Tuesday 13th. The last prayer on the 16th September will be our closing. We have an optional ceremony on Monday 19th September also.
Then follow the post-dieta days, time for integration, embodiment practices, sharing and additional study.
The cost for these 15 days is $1500 - 1600 depending on exchange rates, not including flights etc.
Dieta is a core component of how we learn and heal in the Amazonian healing tradition of Peru. It has been honoured for 1000's of years as sacred time to come into deep contact with our essential nature, the essence of nature, and the essence of a specific plant teacher. There are many plants that can be dieted, but here in 'la casa de mis abuelos', we focus on a few select teachers from the plant kingdom. Dieta is a potent time of clarification and purification and is considered to be one of the most direct and beneficial way to learn and to heal.
Dieta has been a major part of my life for a decade or so, and I have decided to help open this space for others, so that they may also learn from this method, and receive its benefits in their lives. This is a time of deep learning and healing, time agreed to be under the guidance of a plant teacher and opened and held by a maestro of this path, in this case, Alonso del Rio, one of the great Peruvian maestros, who has over 40 years of walking this sacred ancestral path.
For more information, please read the DIETA section of 101, the subpage of SUPPORT. If you are interested in and future dietas, then please see the STUDY section of the website - as to enhance efficiency -, there are some pre-requisites.
My intention is to help facilitate 2 dietas a year from now on, either in the mountains or the junlge, to support my own learning and the learning and growth of others who are sincere.
The vast majority of the funds given in exchange for this dieta will go to supporting various projects in Peru, including an Amazonian conservation area, an intercultural school for local children, and an educational movie.
With love, Gareth
REGISTER YOUR INTEREST IN THE DIETA